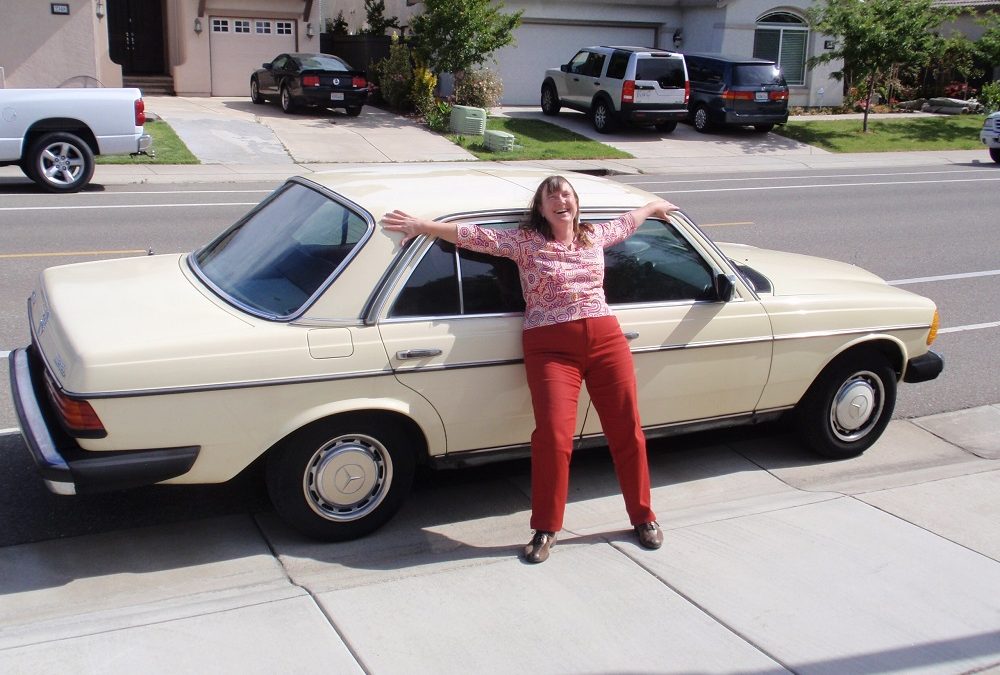 People who knew me anytime in the years 1988 to 2010 think of this car. My 1983 Mercedes 240 Diesel. I personally put 500,000 miles on it over 22 years commuting to the cubicle as an Electrical Engineer. When I look back at all of the things that led me to early financial independence, this car is top of the list.
read more
FI Ideas
Brainstorming Ideas from Brilliant People in the Financial Independence Community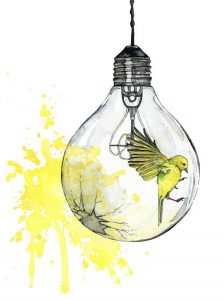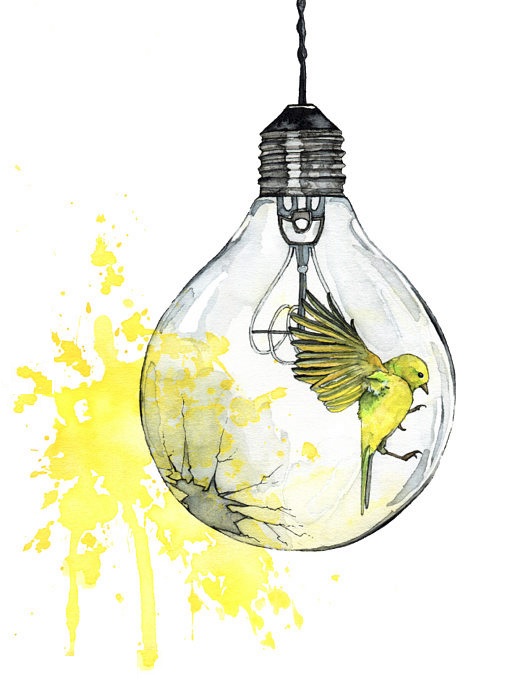 Financial Independence Ideas
People make their own cages with work and money, not realizing that there is a way out if we "see the light"!
Come join me as we explore FI Ideas that will help you find a way to get more freedom.  Using great content from blogs, podcasts, books and YouTube, together, let's create a path to FI.