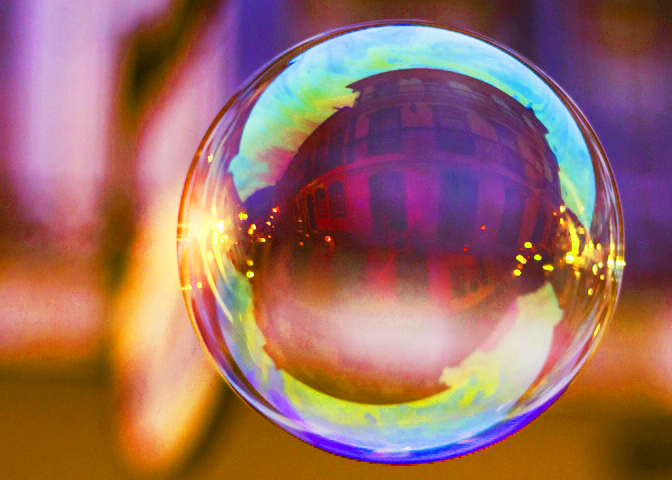 Running out of money — it's one of our biggest fears. But my in-laws never gave it any worry. With their high incomes and a home in the heart of San Jose, we never dreamed there was any financial problem. And neither did they. It was just the beginning of a year that we spent solving their late life crisis. Against the odds, it has turned out great. Because they were saved by the bubble!
read more
FI Ideas
Brainstorming Ideas from Brilliant People in the Financial Independence Community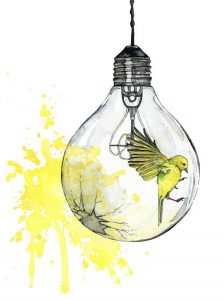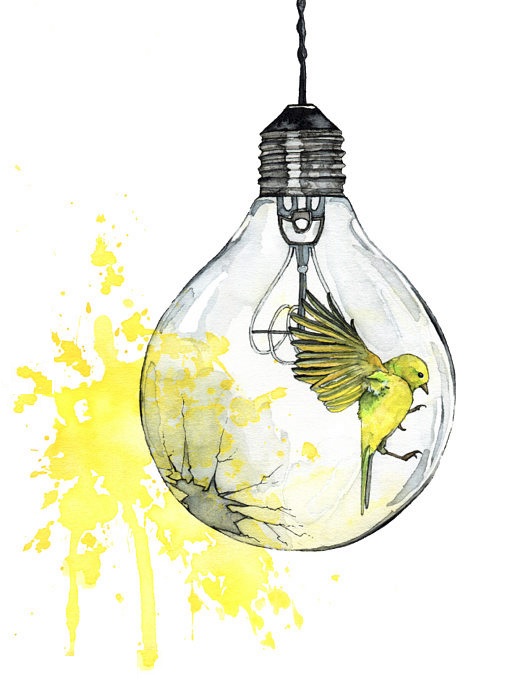 Financial Independence Ideas
People make their own cages with work and money, not realizing that there is a way out if we "see the light"!
Come join me as we explore FI Ideas that will help you find a way to get more freedom.  Using great content from blogs, podcasts, books and YouTube, together, let's create a path to FI.