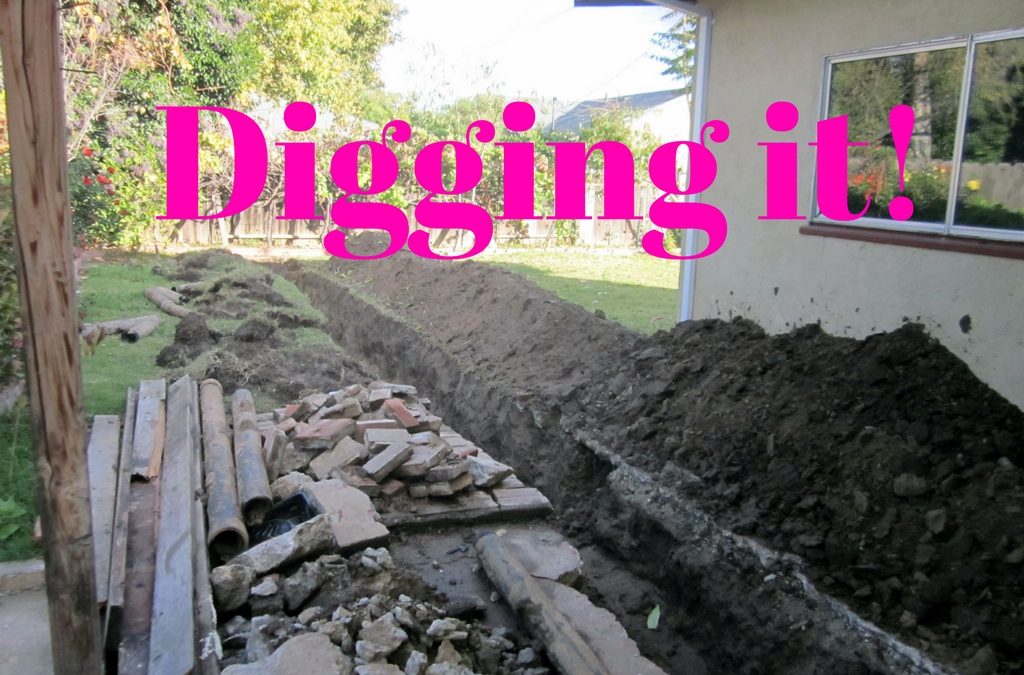 We've ended up with a much safer retirement nest egg that we had worried about before quitting our jobs. Why? Partly, because just after I left my real job and entered the world of financial freedom, I "bought" myself a side gig. It was 2011 and real estate was on sale everywhere. Even crazy, leaky, old falling apart places with great possibilities to someone just crazy enough to try it. Like me!
read more
FI Ideas
Brainstorming Ideas from Brilliant People in the Financial Independence Community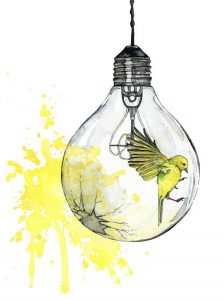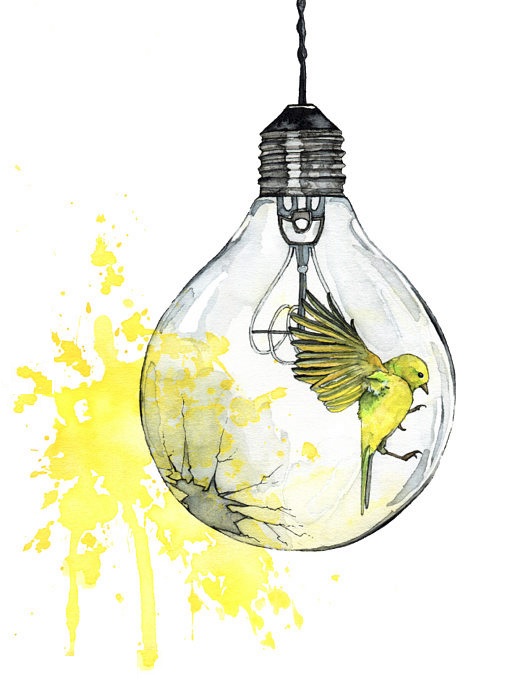 Financial Independence Ideas
People make their own cages with work and money, not realizing that there is a way out if we "see the light"!
Come join me as we explore FI Ideas that will help you find a way to get more freedom.  Using great content from blogs, podcasts, books and YouTube, together, let's create a path to FI.