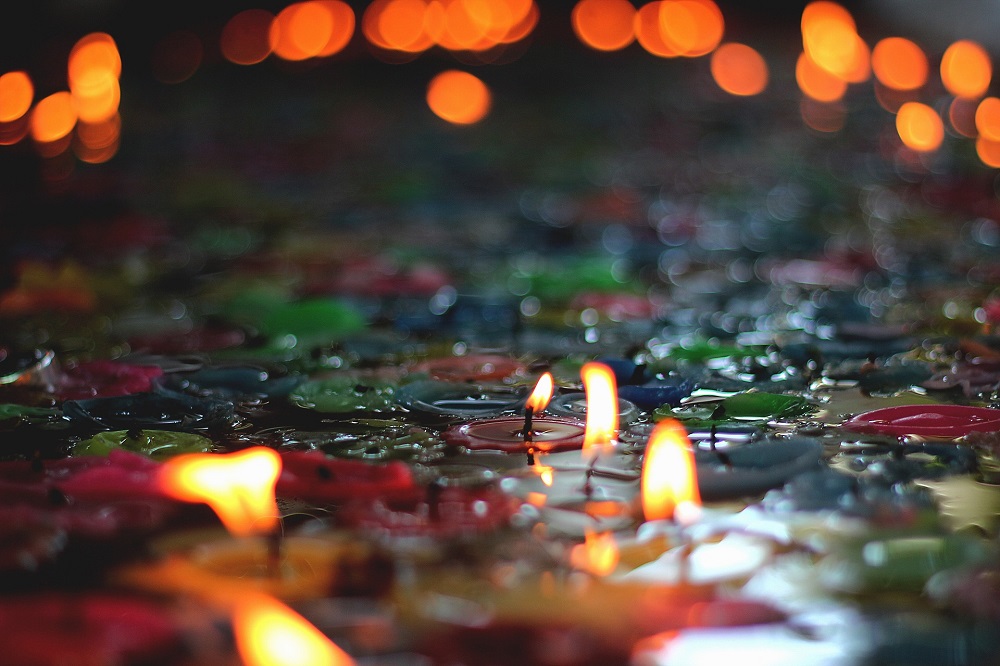 Have you ever been fired? It was probably not as wonderful as it was for me. My boss did it in order to keep me working there. A pretty unusual story and the turning point in my life, it was the key to our financial independence. And it saved my health and sanity too.
read more
FI Ideas
Brainstorming Ideas from Brilliant People in the Financial Independence Community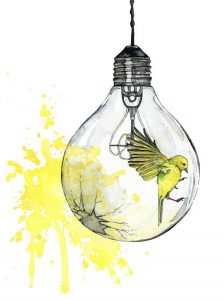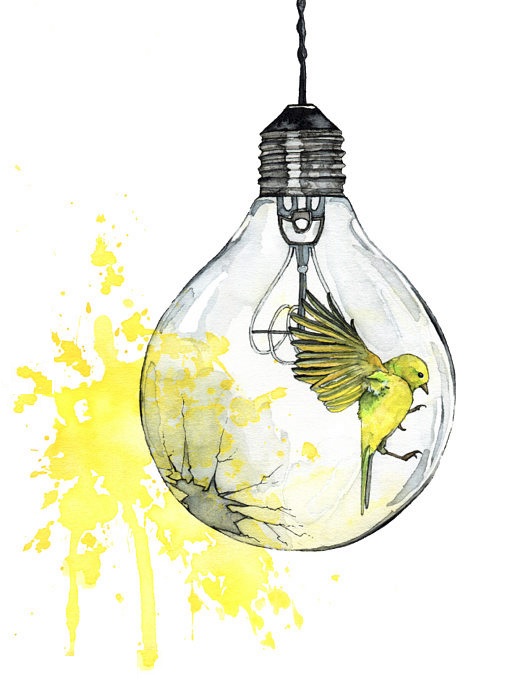 Financial Independence Ideas
People make their own cages with work and money, not realizing that there is a way out if we "see the light"!
Come join me as we explore FI Ideas that will help you find a way to get more freedom.  Using great content from blogs, podcasts, books and YouTube, together, let's create a path to FI.