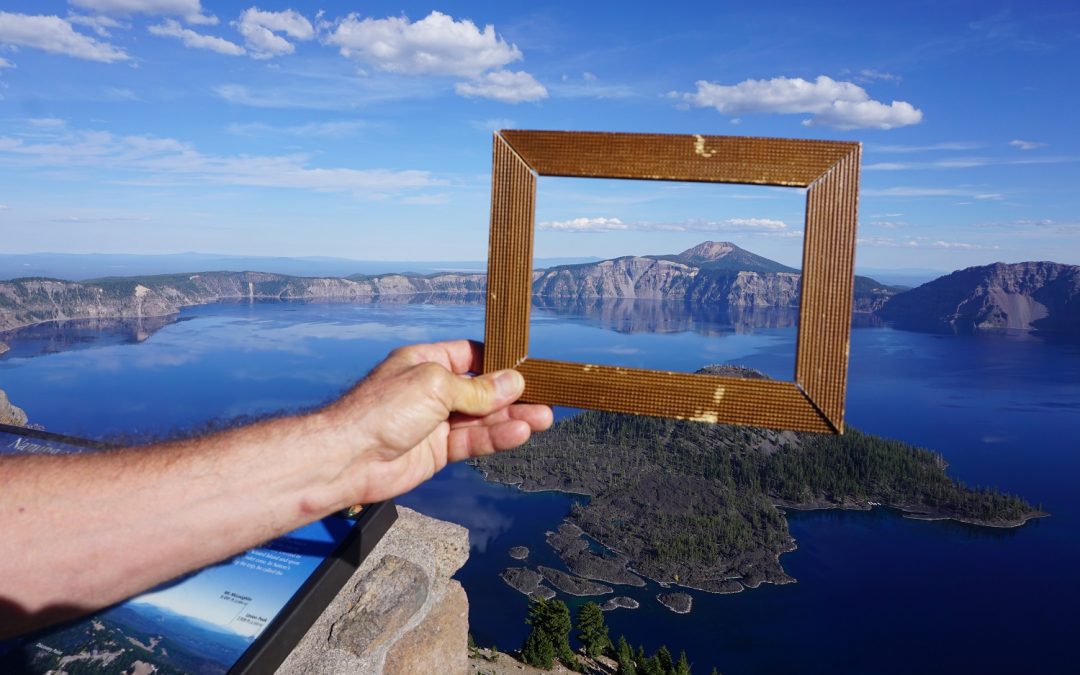 If we had bought our trailer before we retired, we might have been able to break free years sooner. It reframed our perspective on money and our priorities in life. Why? Because so many things about the trailer and the travels have changed our frame of reference.
read more
FI Ideas
Brainstorming Ideas from Brilliant People in the Financial Independence Community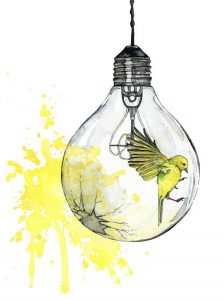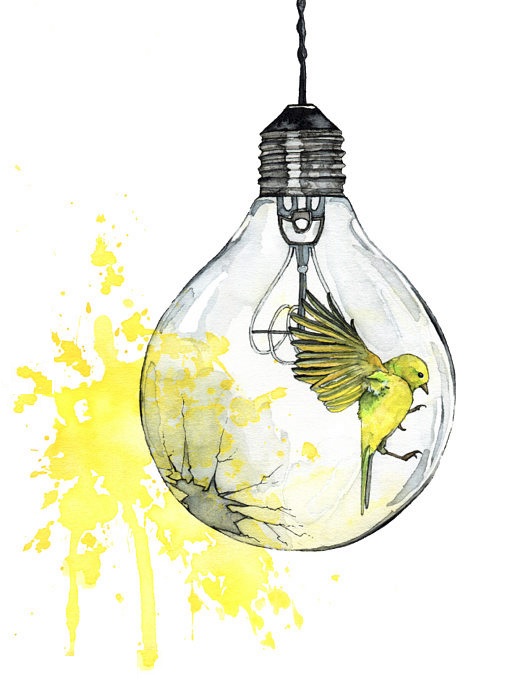 Financial Independence Ideas
People make their own cages with work and money, not realizing that there is a way out if we "see the light"!
Come join me as we explore FI Ideas that will help you find a way to get more freedom.  Using great content from blogs, podcasts, books and YouTube, together, let's create a path to FI.